What does an inspection include?
We use a computer generated inspection report complete with pictures. The report includes every major fixed component of the house. Click on the links at bottom of page for specific inspections.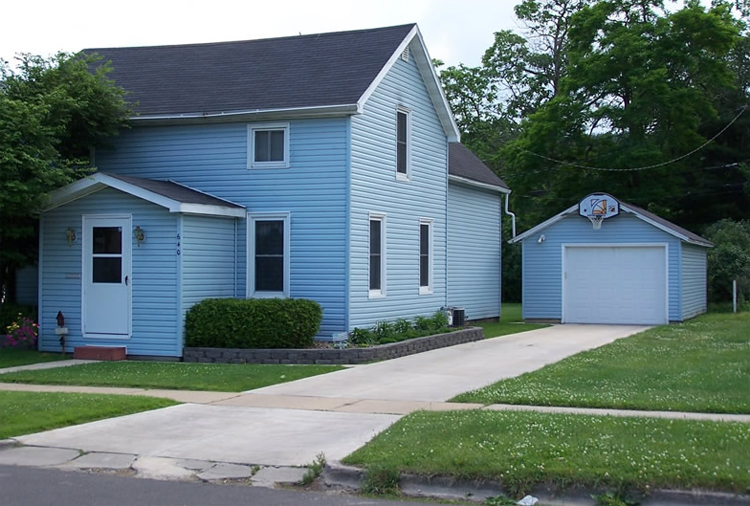 Cooling
The cooling system inspection includes the inside and outside components.
Electrical
The electrical inspection includes the service wire to the home, panels, sub-panels, wiring, switches, outlets and more.
Exterior
Exterior inspection includes wall surfaces, windows, doors, lot grading, walks, driveways, decks, balconies, garages, etc.
Heating
The heating system inspection includes all fuel sources and types, the heating unit itself, ductwork, exhaust, intake, etc.
Insulation
Insulation that is accessible will be evaluated for proper values.
Interior
An interior inspection includes flooring, wall and ceiling coverings, trim, stairs, windows, doors, fireplaces, etc.
Plumbing
Plumbing inspections include all types of water distribution, drainage, venting, fixtures, etc.
Roofing
Roofing includes all types of roofing materials, flashings, chimneys, gutters, downspouts and more.
Structural
The structure is the most important part of the house. Components of the structure include the footings, foundations, inside components of the walls, floors and roof. Much of the structure is not viewable with the naked eye.